Insite Networks has been keeping Bay Area professional firms safe from hackers and viruses since the advent of the internet.
When we say cybersecurity, we really mean data security.
Ransomware attacks pose the gravest danger.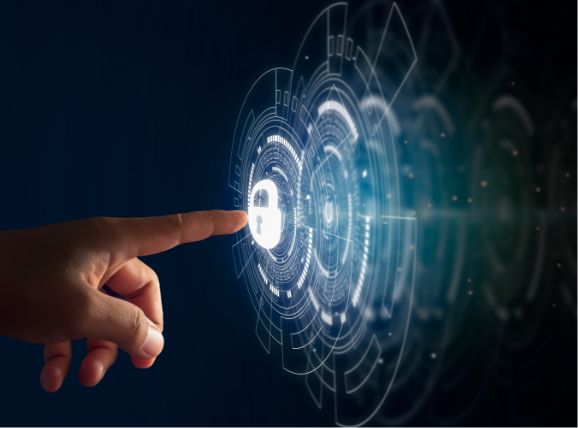 It's actually not too complicated, you just have to know what you're doing.
We know what we're doing, and if we're permitted to properly protect your network, we'll ensure hackers won't be able to get inside it and hold your business for ransom.
You Need Levels of Protection
Ensure your technology is suited to your industry.
Will our Cybersecurity Solutions provide impenetrable defenses for a business like yours?
Insite Networks resolves technology problems for companies in a wide range of California industries.
Our cybersecurity services have been honed over years of serving those industries, but are flexible enough to be customized to your company.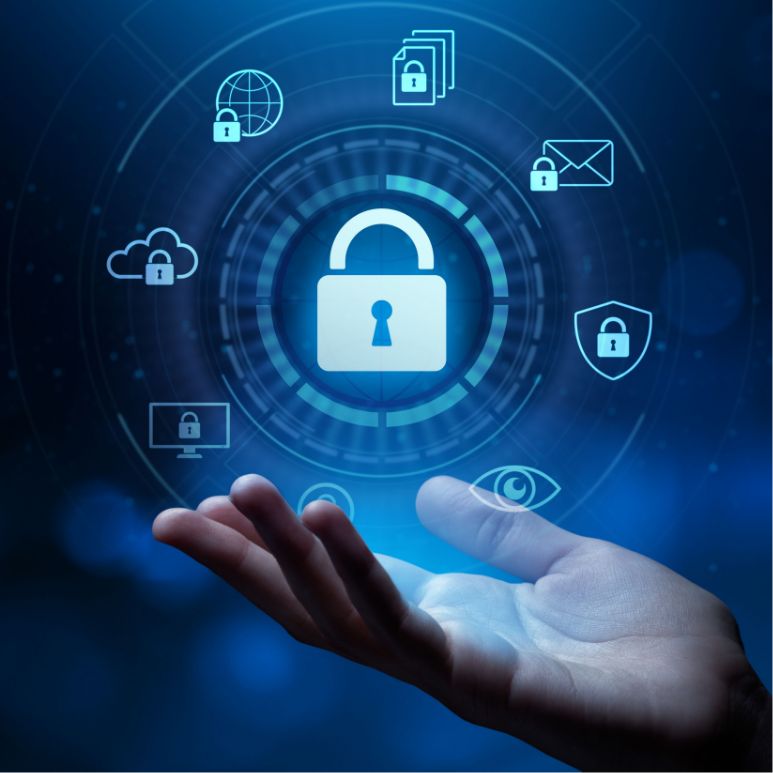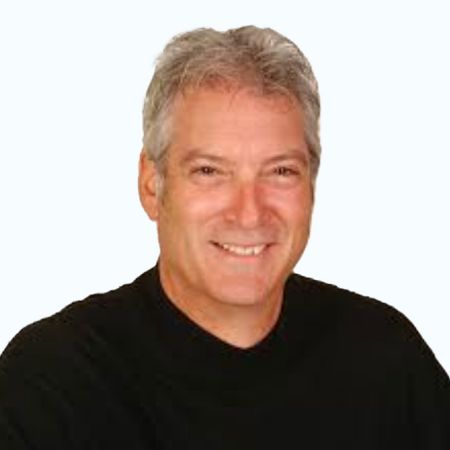 "If I had to describe our cybersecurity services, I'd say we provide layers of protection to keep you safe and one step ahead of malware, viruses, and phishing attacks."
Insite Networks' Founder & CEO
Contact me today to discuss our Cybersecurity Solutions or any of our other IT services for Bay Area businesses.
We provide practical solutions, professionally.
Some of our other IT services for Bay Area businesses