Legal IT Services for Bay Area Law Firms
We have decades of experience providing technology support and IT consulting to Bay Area law offices in a wide range of practice areas.
Attorneys need easy access to information around the clock.
We understand the value of time in your profession.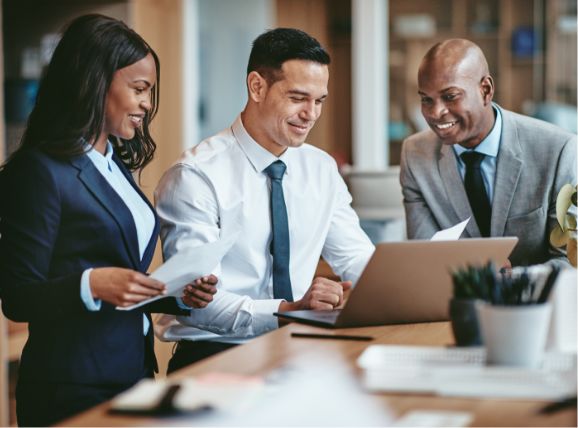 Insite Networks' IT support for legal firms is focused on removing the burden of having to maintain an office network.
We'll handle it for you, and we'll ensure it's fast, secure, and always available for your people.
The service that our law clients most frequently sign up for is our Managed IT Services.
That's because it is all-inclusive and provides the most protection against any of your systems "going down." And when systems go down, work tends not to get done.
Does any area of your technology need improvement?
Will our Legal IT Services eliminate downtime at a firm like yours?
Insite Networks resolves technology problems for San Francisco, Oakland, and San Jose law offices in a wide range of practice areas.
Our law firm IT support has been honed over years of providing Managed Services in those practice areas, but is flexible enough to be customized to your firm.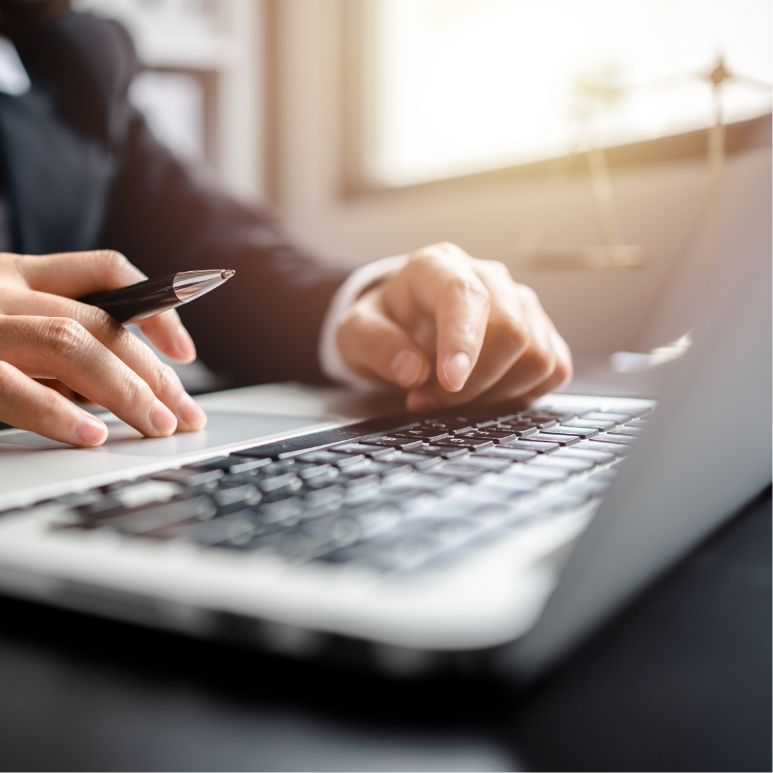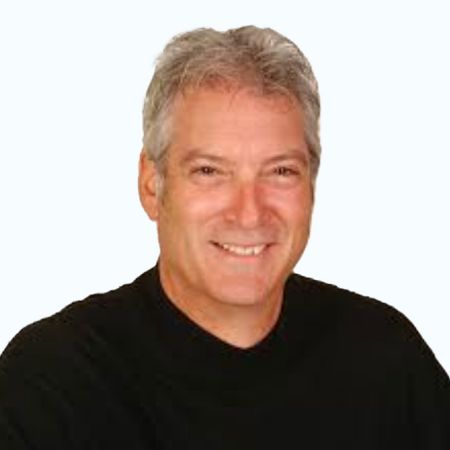 "If I had to describe our law firm IT support, I'd say it ensures that your servers and software are always on and operating at peak performance."
Insite Networks' Founder & CEO
Contact me today to discuss how Insite Networks' Legal IT Services will help your firm operate more efficiently.
We provide practical solutions, professionally.
Some of our other IT services for Bay Area businesses