Feature-rich "internet phones" make it easier for Bay Area small businesses to stay connected and save money.
VoIP uses software and software means savings.
Make phone calls via your ISP.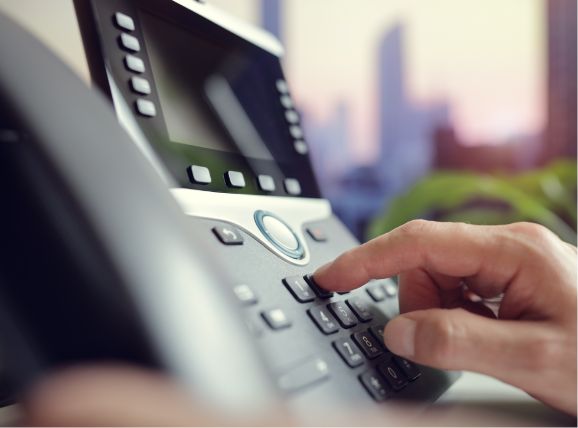 You've probably updated your cubicles and water cooler, but why not your phone system?
The obvious update to make today is to a VoIP (or Voice over IP) system because of all the benefits it provides compared to your standard landline system.
Ensure your technology is suited to your industry.
Will a VoIP Phone System save money for a business like yours?
Insite Networks resolves technology problems for companies in a wide range of California industries.
Our VoIP Phone Systems have been honed over years of serving those industries, but are flexible enough to be customized to your company.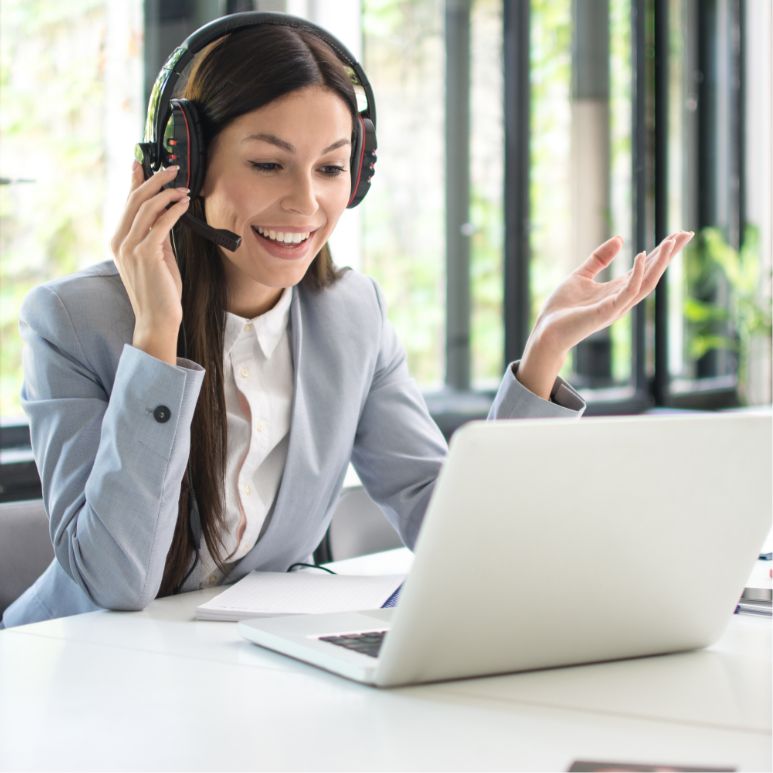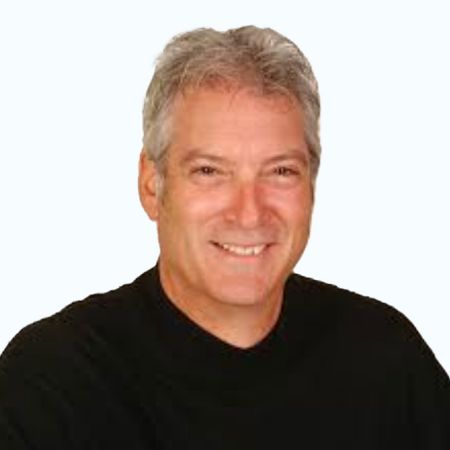 "If I had to describe our VoIP Phone Systems, I'd say that your phone bill will drop because you'll use your internet connection to make calls, and you can make those calls from all your computing devices."
Insite Networks' Founder & CEO
Contact me today to discuss our VoIP Phone Systems or any of our other IT services for Bay Area businesses.
We provide practical solutions, professionally.
Some of our other IT services for Bay Area businesses