Disaster Recovery Planning
Bay Area businesses with detailed data restoration plans will be back up and running after an earthquake sooner than their neighbors.
Failing to plan is planning to fail.
Sprinkler system drenches server room. Now what?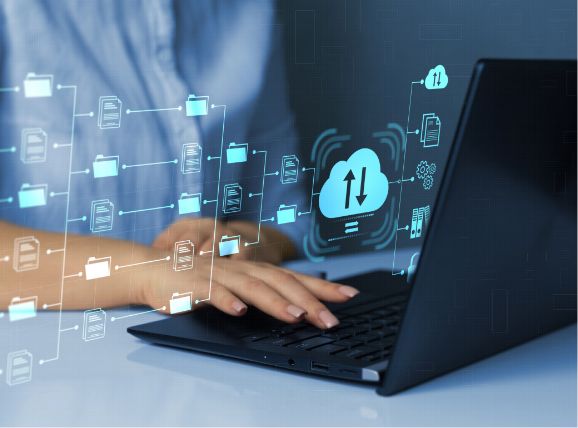 Disaster Recovery Planning
Not only must you have a robust cybersecurity scheme and backups of your financial data, customer info, and intellectual property, you need a plan to quickly restore them after one of these events:
Data corruption, accidental deletion, hacker attacks, ransomware lockdowns, "inside jobs," and natural disasters like fires and floods.
Ensure your technology is suited to your industry.
Will our Disaster Recovery service enable fast data restoration for a business like yours?
Insite Networks resolves technology problems for companies in a wide range of California industries.
Our business continuity service has been honed over years of serving those industries, but is flexible enough to be customized to your company.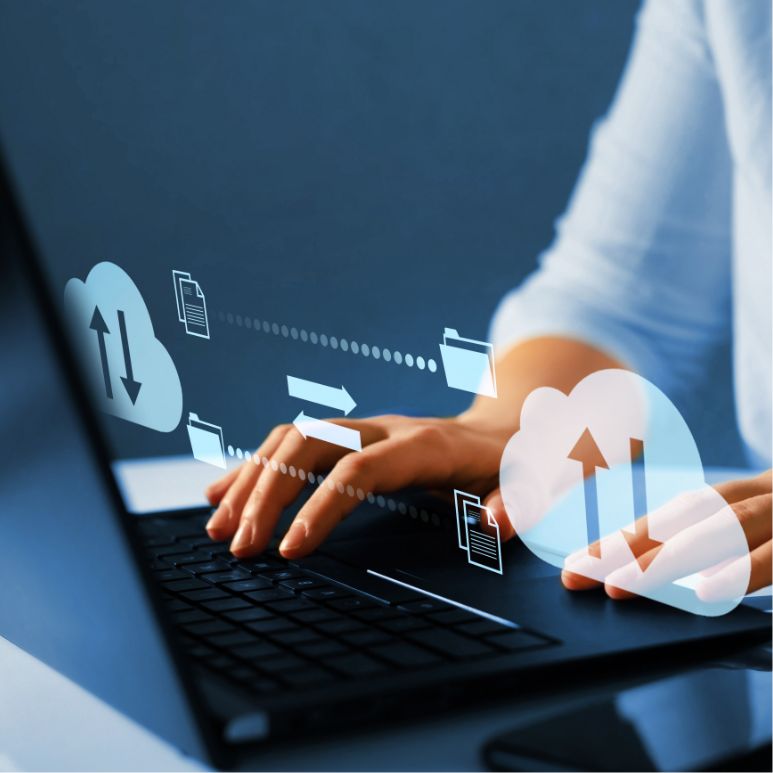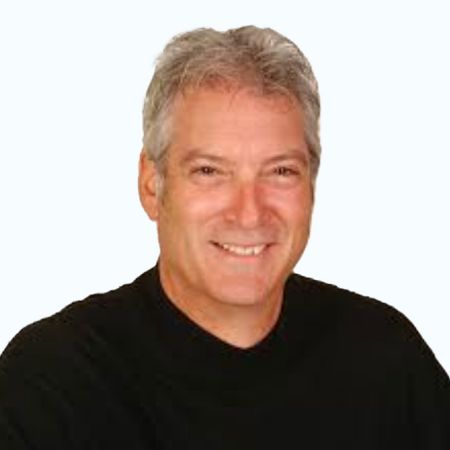 Disaster Recovery Planning
"If I had to describe our business continuity service, I'd say that we'll implement a plan so you can access your data backups and restore them quickly after something bad happens to your network and business systems."
Insite Networks' Founder & CEO
Contact me today to discuss our Disaster Recovery Planning service or any of our other IT services for Bay Area businesses.
We provide practical solutions, professionally.
Some of our other IT services for Bay Area businesses