24/7 maintenance of your entire IT infrastructure, for a fixed monthly fee.
99.999% uptime is assured with Managed IT Services.
No more break-wait-fix IT support.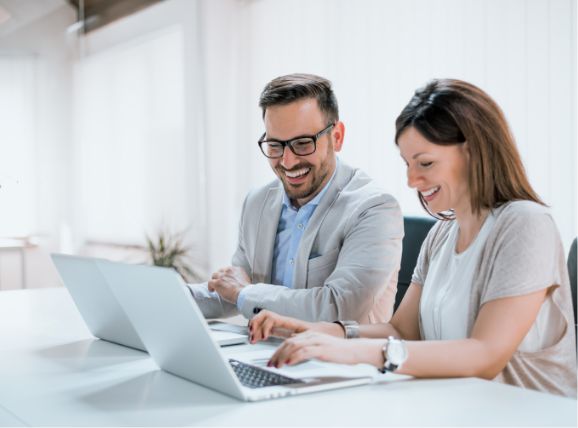 The beauty of Managed Services is that you won't even know they're there.
That's because they're all about prediction and proactivity — problems get solved before they even happen.
Ensure your technology is suited to your industry.
Will Managed IT Services reduce downtime for a business like yours?
Insite Networks resolves technology problems for companies in a wide range of California industries.
Our managed IT support service has been honed over years of serving those industries, but is flexible enough to be customized to your company.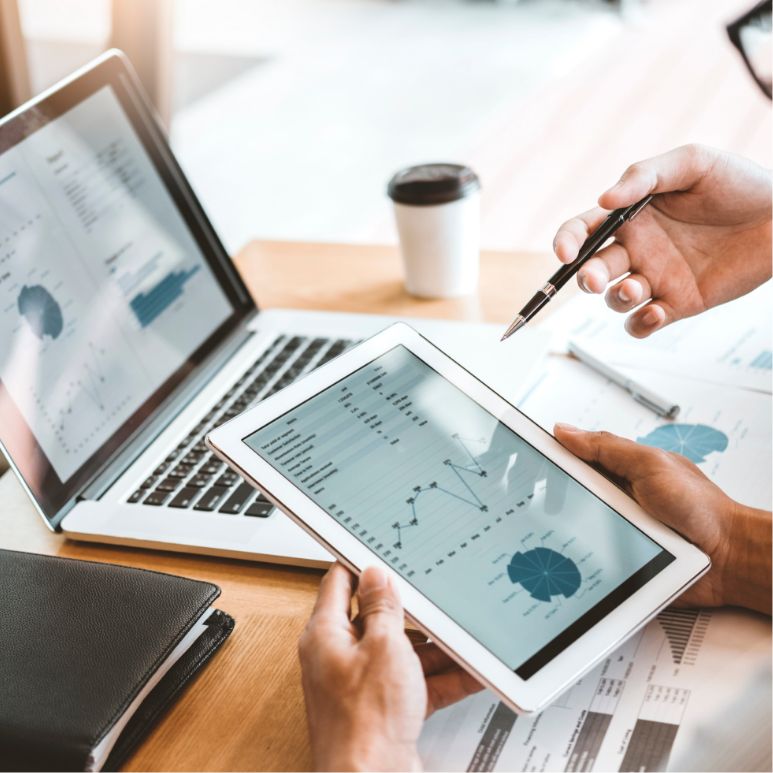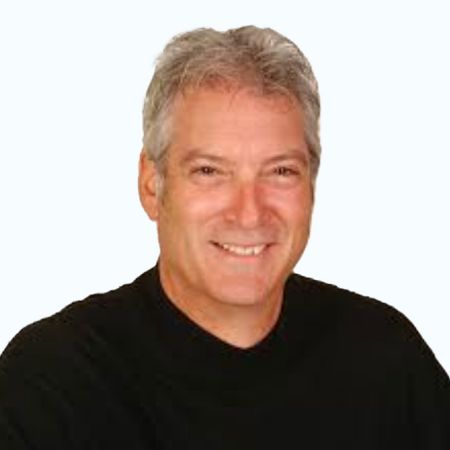 "If I had to describe managed services, I'd say they provide peace of mind. You can relax knowing that we're monitoring your network and keeping it performing at its peak, 24x7x365."
Insite Networks' Founder & CEO
Contact me today to discuss our Managed IT Services or any of our other IT services for Bay Area businesses.
We provide practical solutions, professionally.
Some of our other IT services for Bay Area businesses