San Francisco IT Consulting
Top San Francisco IT Consulting For Large & Small Businesses.
Unsure which technologies you will need to achieve your business goals?
Our IT consultants will help you plan for future success
Insite's team of experienced and certified IT professionals will not only provide IT consulting to ensure your business has the technology it needs to achieve your goals, but also keep these systems running optimally at all times.
Why Choose Insite Networks?
30+ years of consulting excellence
We've been helping businesses of all sizes in a wide variety of industries achieve greater success since 1987. Our unmatched business and IT experience is a valuable benefit to any organization.
What Other Services Does Insite Provide?
Comprehensive IT solutions
Insite has the knowledge, expertise, and resources to keep every component of your business IT running at peak performance and providing maximum ROI.
24/7/365 managed IT services
We provide IT support services and any other technology assistance you need, whenever you need it. With Insite at your side, you never have to go it alone.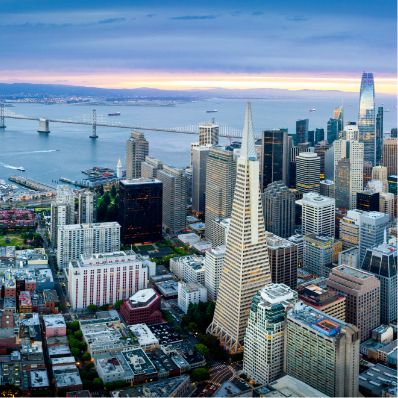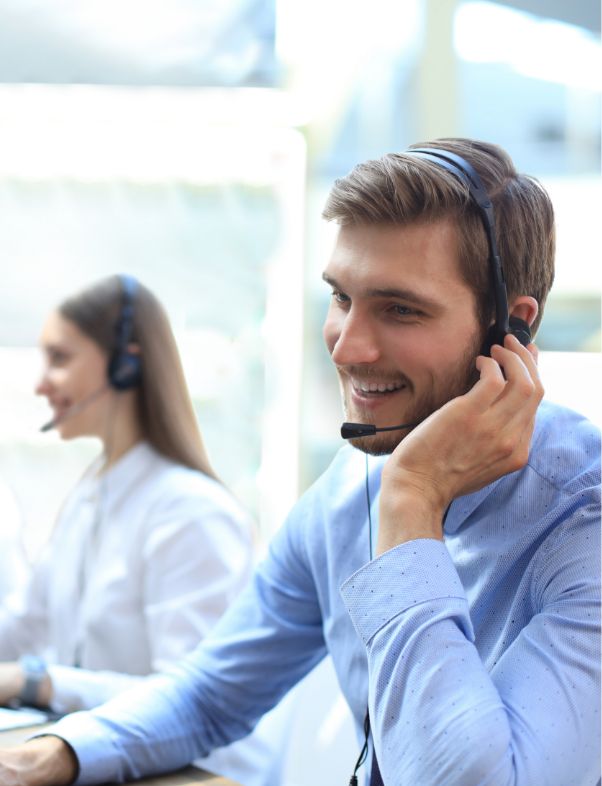 Not familiar with what a Managed Services Provider (MSP) does?