IT Support Services in San Jose
Trusted Managed IT Services Provider for Your San Jose Business.
Don't let recurring IT problems and technology uncertainty hold your business back
Business IT support that eliminates obstacles to your success
With Insite's IT consulting experts and experienced technicians handling your business IT systems, your organization can reach its full potential and stay ahead of the competition
San Jose's SMB IT specialist since 1987
Insite Networks has been helping small and medium-sized businesses thrive and compete with large enterprises for over 30 years. We know what it takes to succeed in the Bay Area.
Kirk Hylan — 30+ years of leadership
Our Founder & CEO, Kirk Hylan, has solved an endless variety of IT problems for SMBs and nonprofits since establishing Insite in 1987. His vast experience is a benefit to each of our clients.
How Is Support Delivered?
24/7 maintenance and support services
We'll be there whenever you need us, even on nights, and weekends. Our team will solve your problem fast over the internet or visit your location if hands-on work is needed.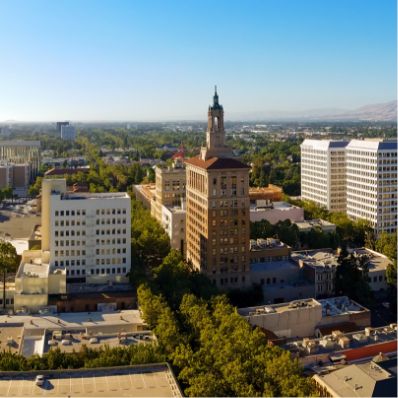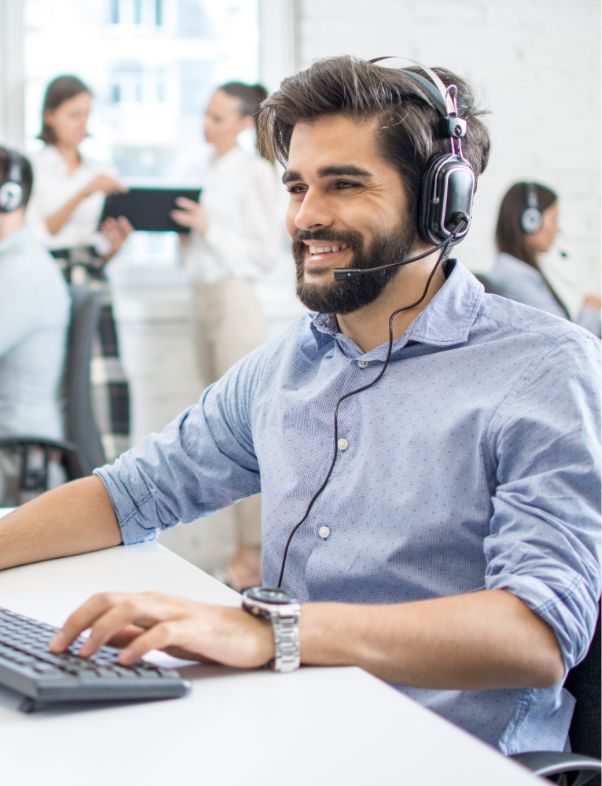 Not familiar with what a Managed Services Provider (MSP) does?