IT Services for Property Management companies in the Bay Area
Your people need easy access to their apps and data so they can provide customer service around the clock.
Today, mobile technology is a valuable tool for serving tenants.
We make wireless connections work fast and for certain.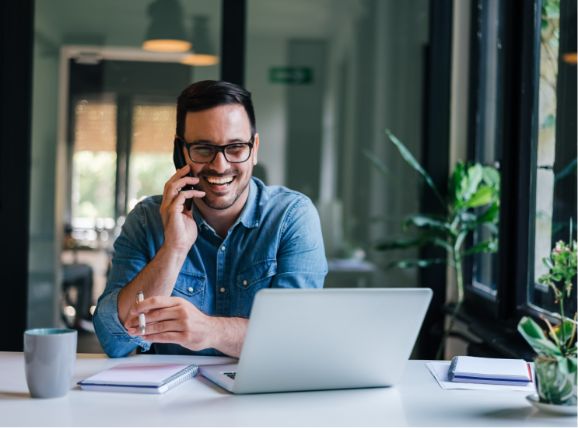 IT Services for Property Managers
Listing properties, talking to prospects, processing applications, collecting rent, dealing with the bureaucracy — your people can't be running back to the office all day to "connect." They need the whole office with them everywhere they go.
Property management teams have to hustle. Insite Networks will set up your software apps and mobile devices so you don't miss anything. The instant, always-available connectivity will be appreciated by your employees, investors, tenants, and vendors.
Does any area of your technology need improvement?
Will our IT Services for Property Management firms improve efficiency for your company?
Insite Networks has been resolving technology problems for San Francisco, Oakland, and San Jose property management companies since 1987.
Our IT services have been honed over the last two decades of providing cloud and mobile device solutions that can be customized to your firm.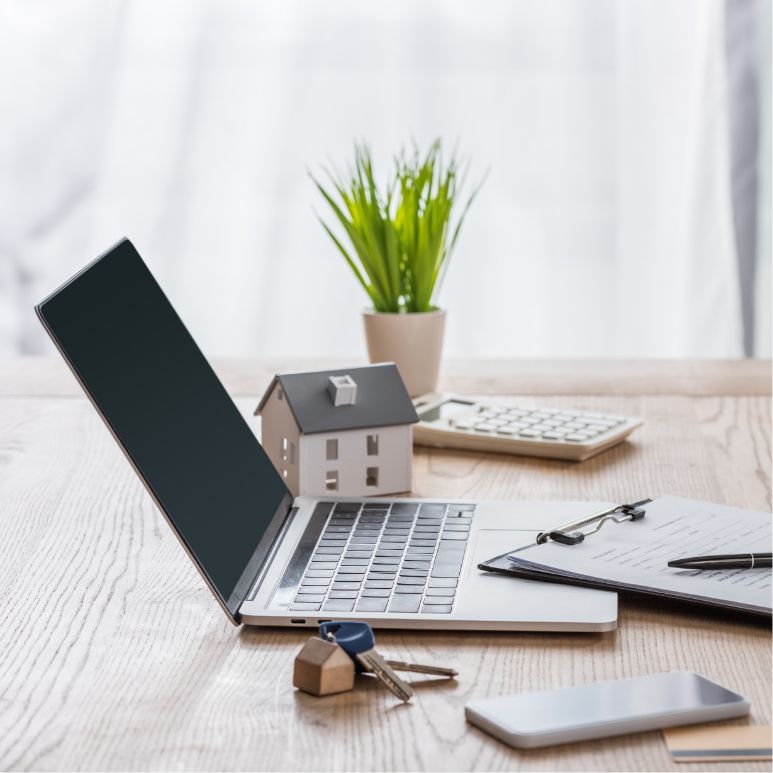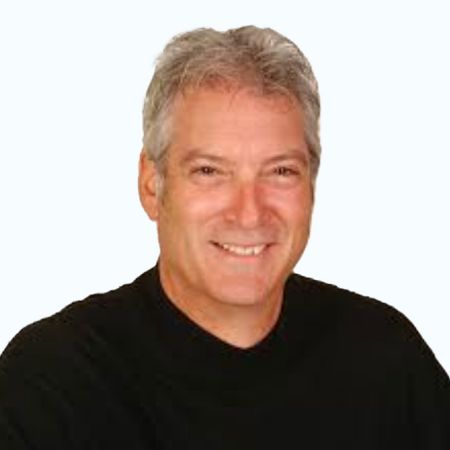 IT Services for Property Management
"If I had to describe our IT services for real estate companies and property managers, I'd say they allow your people to work from anywhere with fast connections to your network and cloud applications."
Insite Networks' Founder & CEO
Contact me today to discuss how Insite Networks' IT Services for Property Management firms will help you operate more effectively.
We provide practical solutions, professionally.
Some of our other IT services for Bay Area businesses