On-demand "any time, any place" access to network data is crucial for Bay Area knowledge workers.
Your employees need secure access to data, and they need it now.
We'll help keep your people connected.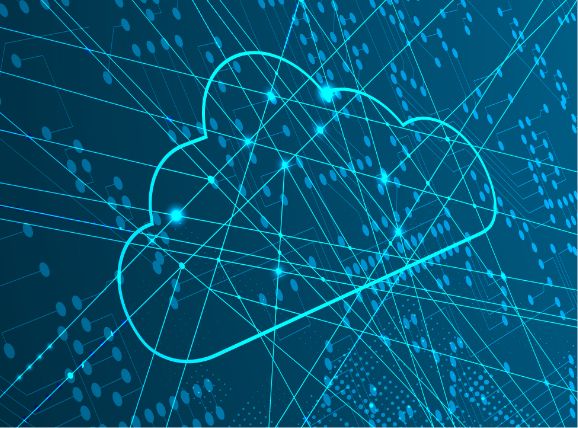 The cloud helps us: No more hitting "Save" every few minutes, backing up data on external media, installing software one computer at a time, etc.
But you really rely on it, so it had better be working at all hours.
Ensure your technology is suited to your industry.
Will our Cloud Services improve collaboration for a business like yours?
Insite Networks resolves technology problems for companies in a wide range of California industries.
Our cloud solutions have been honed over years of serving those industries, but are flexible enough to be customized to your company.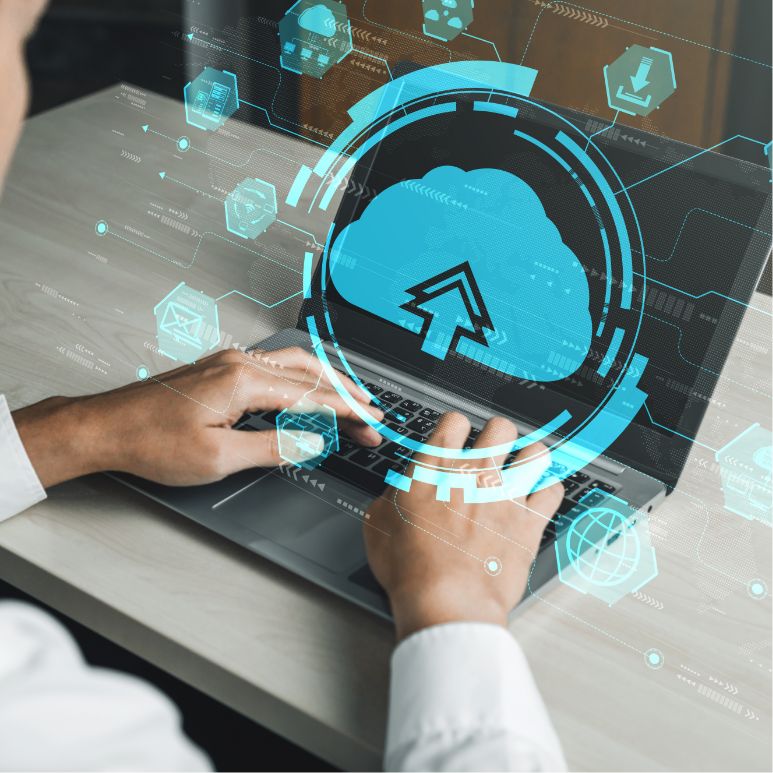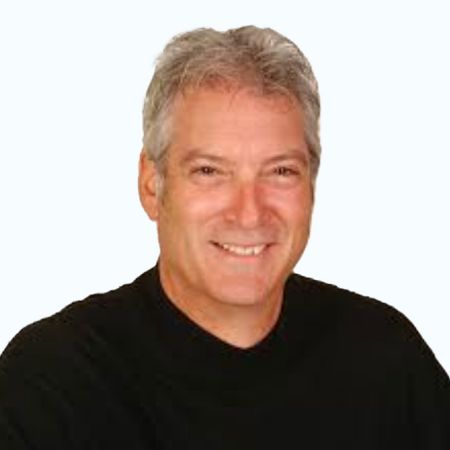 "If I had to describe our cloud solutions, I'd say they ensure that your people and clients collaborate securely at any time, from any place, on any device​."
Insite Networks' Founder & CEO
Contact me today to discuss our Cloud Services or any of our other IT services for Bay Area businesses.
We provide practical solutions, professionally.
Some of our other IT services for Bay Area businesses