IT Services for Financial Industry Firms in the Bay Area
We provide financial services IT solutions that ensure high-speed network connections with locked-tight security.
Enterprise-level network defense for brokers and asset managers.
We handle your IT while you handle your business.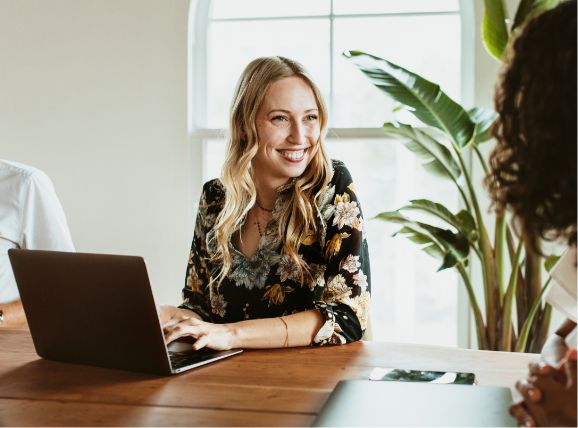 IT Services for the Financial Industry
Insite Networks' IT support for finance firms is focused on reliability and data protection. Your network must operate at peak performance or your users might misplace data, use it neglectfully, or give nefarious operators access accidentally.
It Comes Down to Custodying
The technical support that our financial industry clients most frequently sign up for are our Cybersecurity Solutions. That's because of our vast experience providing impenetrable defenses to firms like yours that either hold or have access to securities and other sensitive financial information.
Does any area of your technology need improvement?
Will our IT Services for the Financial Industry make things safer for your firm?
Insite Networks resolves technology problems for San Francisco, Oakland, and San Jose accounting and finance firms with various areas of specialization.
Our financial services IT solutions have been honed over years of providing cybersecurity solutions and are flexible so they can be customized to your firm.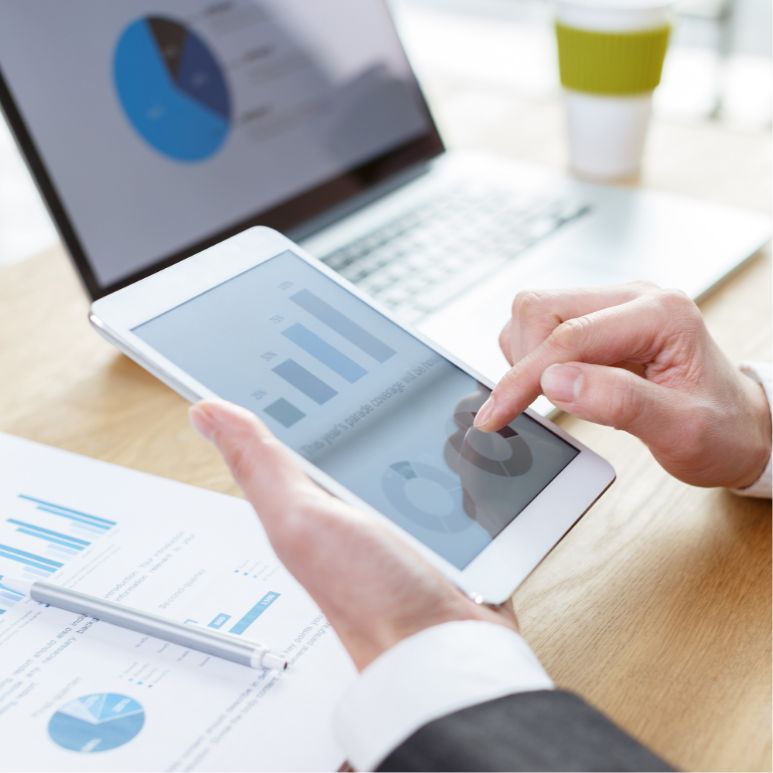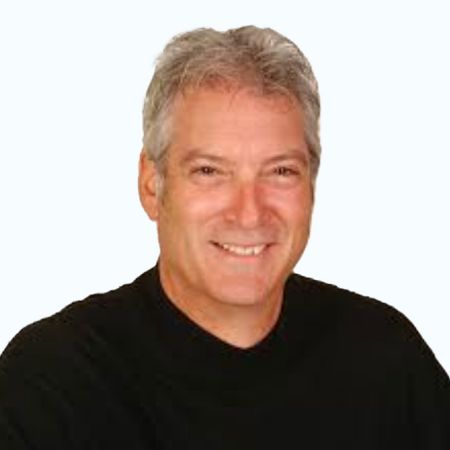 IT Services for Financial Industry
"If I had to describe our financial services IT solutions, I'd say they ensure that your precious customer data and company IP will never be hacked or held for ransom."
Insite Networks' Founder & CEO
Contact me today to discuss how Insite Networks' IT Services for Financial Industry firms will help you operate more safely.
We provide practical solutions, professionally.
Some of our other IT services for Bay Area businesses