Technical Support for Bay Area businesses
Insite Networks provides all-inclusive Managed IT Services across many industries in San Francisco, Oakland, and San Jose.
Successful businesses have their IT in order.
We'll keep your network optimized with predictive, proactive technical support.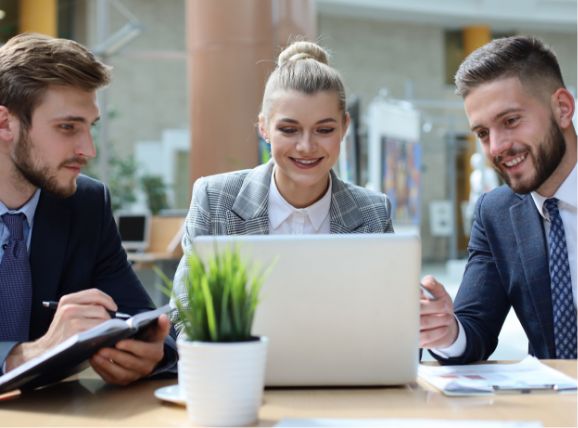 Managed IT Services are like helicopter parents — always watching, poised to come to the rescue at the mere perception of a problem. We'll be watching over your entire IT network 24x7x365, ready to solve hardware and software issues before they even happen.
Do We Serve Your Industry?
Does any area of your technology need improvement?
Will our Managed IT Services improve operational efficiency for your company?
Insite Networks has been resolving technology problems for San Francisco, Oakland, and San Jose professional services firms since 1987.
Our managed services have been honed over the last two decades of helping professional services firms operate more efficiently, but they can be customized to your company.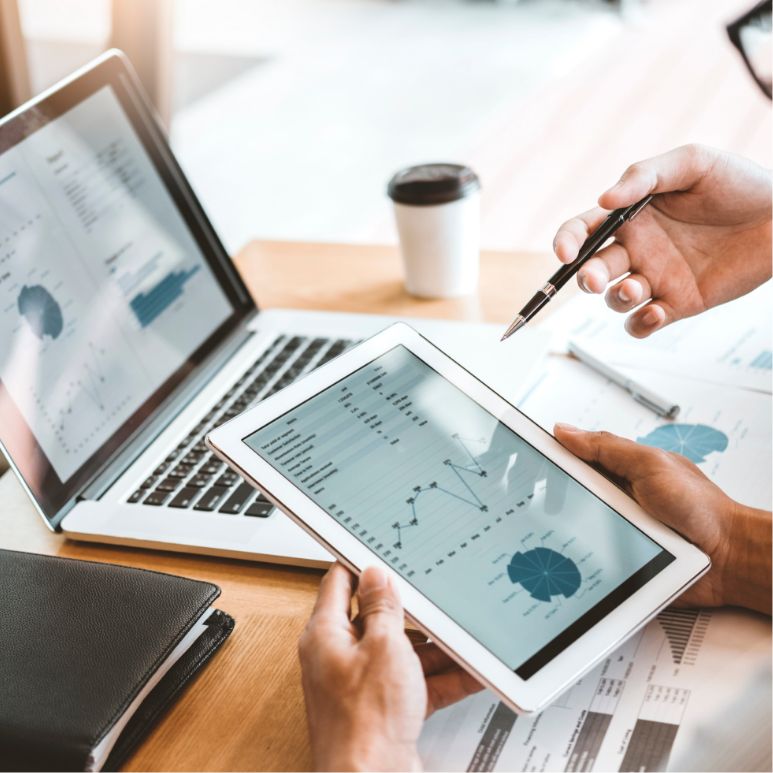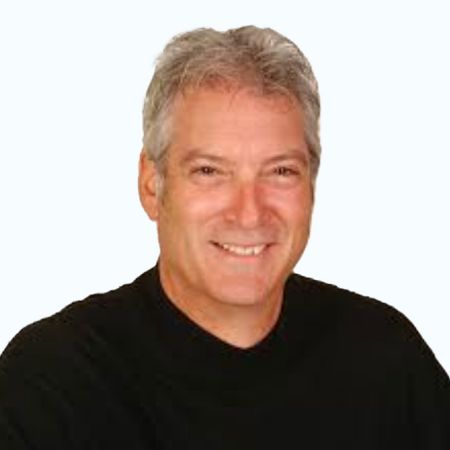 "If I had to describe managed services, I'd say they allow small- and mid-size businesses to practically eliminate hardware and software downtime, and in this day and age, every minute counts."
Insite Networks' Founder & CEO
Contact me today to discuss how Insite Networks' Managed IT Services will help your company operate more productively.
We provide practical solutions, professionally.
Some of our other IT services for Bay Area businesses