Managed IT Services in the Bay Area
Gain a Competitive Edge with IT Services in the San Francisco Bay Area.
Tired of dealing with IT problems when you should be focusing on growing your business?
Insite's Comprehensive IT solutions keep you moving
Insite Networks employs certified engineers to provide a full suite of IT support services that eliminate your technology downtime and enable your business to reach peak productivity
Relationships are important to us
We've earned a reputation for excellent customer service by actively listening to our clients' questions and concerns. Our clients are our friends, and we make sure they know their needs come first.
Over 30 years of exceptional service
Since 1987, Insite has been helping businesses of all sizes and sectors achieve success through technology. No matter what your industry is, we have the experience and knowledge to do the same for you.
We don't just fix problems then leave — we're committed to providing all the business IT support you need and doing whatever it takes to ensure you succeed, because that's the only way we succeed.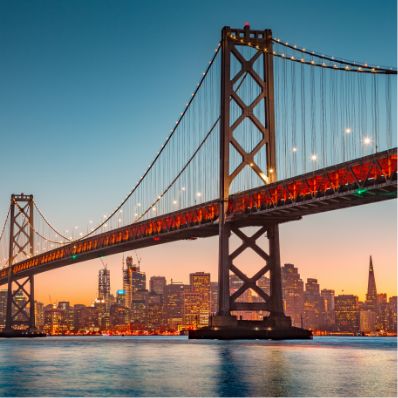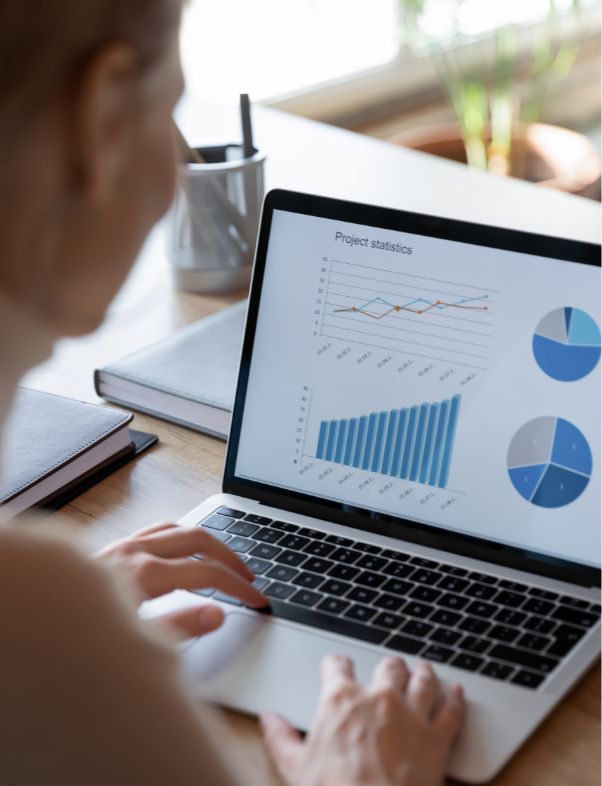 Not familiar with what a Managed Services Provider (MSP) does?