We'll make your IT perform at its peak, and make you feel like our friend.
Relationships are important to us
Insite Networks has developed a reputation for exceptional customer service, by listening to clients' concerns and quickly responding with care.
Today, if Zooming is sufficient to solve a problem, great. If visiting your office is required, that's even better because we can meet face to face and shake your hand.
We understand our clients' needs
We've been honing our craft since 1987, providing IT installation and optimization services to Bay Area firms in Law, Finance, and Real Estate.
Our experience over such a long time helping companies with such similar technological deficiencies and requirements has allowed us to deeply understand their needs.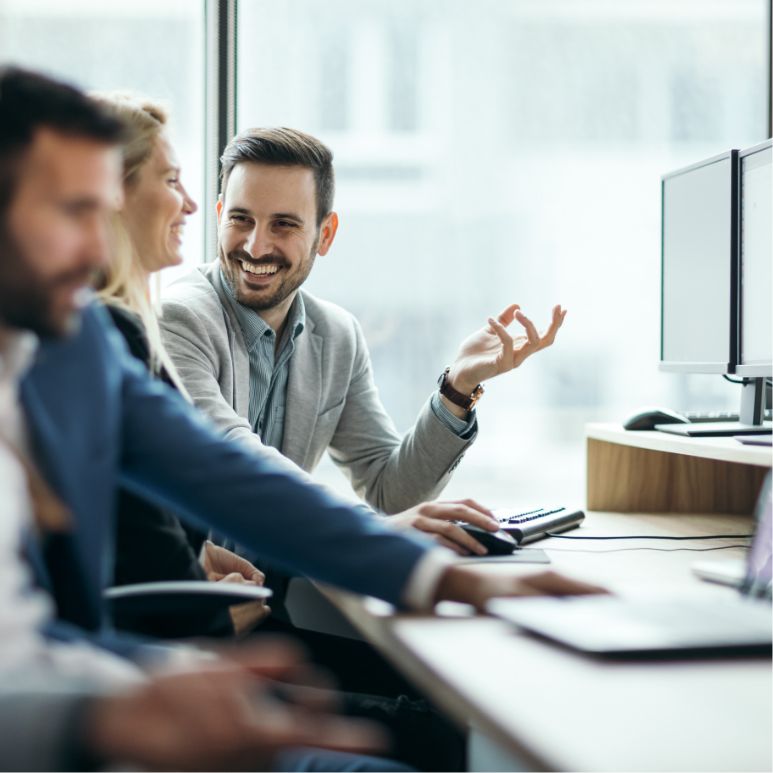 Providing IT support for San Francisco businesses since 1987
We know the right questions to ask to get the right answers
Our passion for problem solving includes clear paths forward
We're not a "set it and forget it" vendor, we're a partner
Your problems become our mission.
While it's true that our experience and expertise in certain industries allows us to solve certain problems, it doesn't mean we are limited.
Our Founder & CEO, Kirk Hylan, has solved an endless variety of IT problems for small- and mid-size businesses and nonprofits in the Bay Area since 1987.
"Business is about relationships as much as expertise."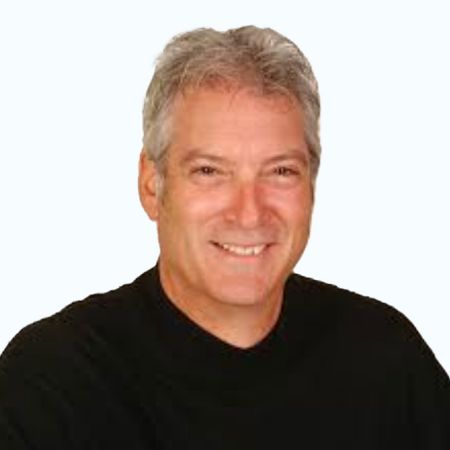 Insite Networks' Founder & CEO
The quote above is a motivating principle at Insite Networks.
Kirk is fond of saying that the company has been successful for so long not because of our ability to make IT perform at its peak, but because of our ability to make clients feel like we're their friends.
He has been described as affable and outgoing, and he enjoys getting to know his clients to "learn what makes each person tick."
We'd welcome a chance to learn what makes you tick!
"Kirk and his team make me feel like a priority…"
What our clients have to say
"The peace of mind they give us is beyond description."
Eric Andresen
President at West Coast Property Management


Insite Networks Client for 25 years
"They streamlined our systems and we're saving a lot of money."
Ron Autrand
Commercial Door and Frame


Insite Networks Client for 35 years
"Our relationship is based on years of trust. They make me feel like a priority in their attention."
Jeff Lerman
Lerman Law, San Rafael


Insite Networks Client for 13 years